How can we help?
Here you will find all our contact details.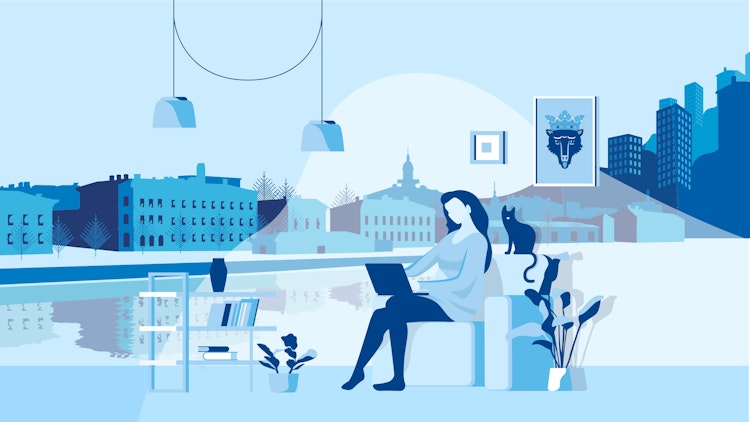 Find contact information on your own house
Do you need your own house's service contact information? The property service company will assist you concerning all renovation and maintenance matters, as well as opening your door in case you have lost or forgotten your key. The property manager will give you advice on smaller renovations, and can be contacted in case you want to announce that you have a newborn baby, or report disturbance in the house.