Porin YH Asunnot - Welcome
Find a suitable apartment for you in Pori! Read more about our rental and student apartments and submit the electronic apartment application. Welcome to live in Pori!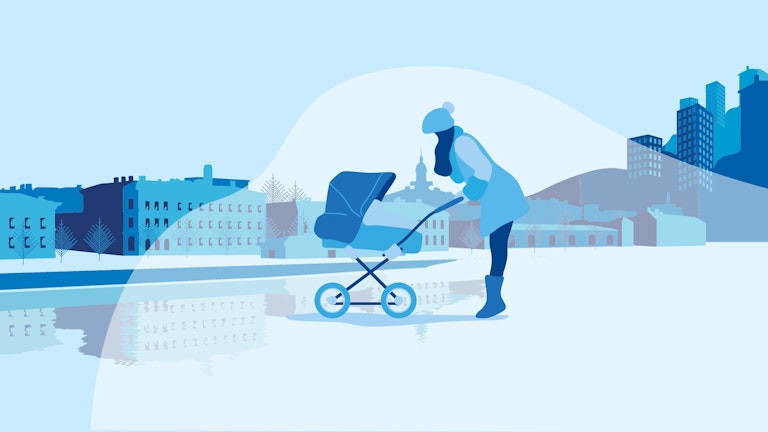 Happy family news!
Our company celebrated 60th birthday during the year 2017. We will give a discount for the families with the newborn babies from the water fee (or sauna or car parking place) 120 euros/year/ a newborn baby in a family. Please contact customer service for further information.